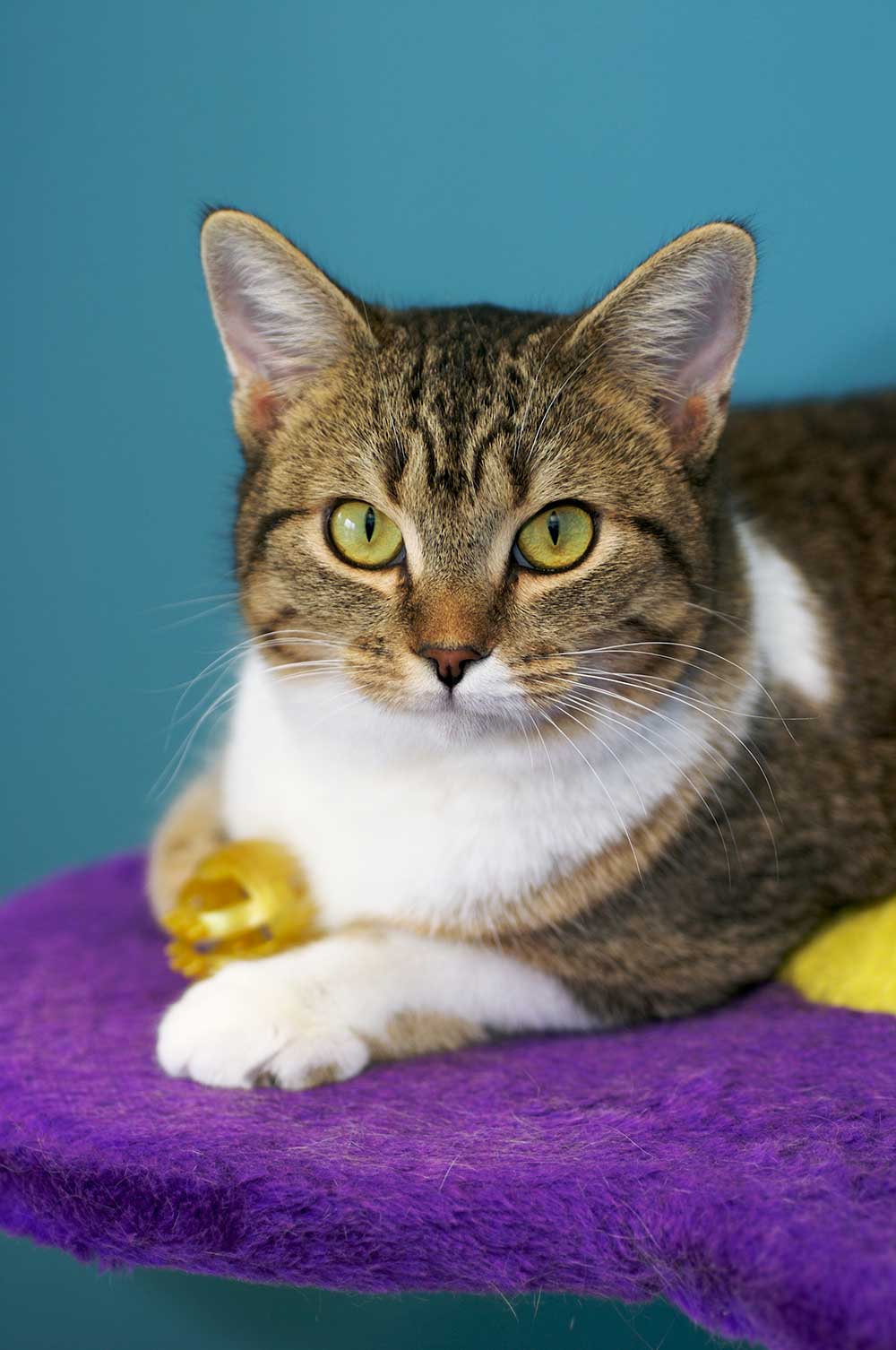 When your pet needs expert medical care, our hospital located in Floral Park, New York, is here to provide him or her with the finest care possible. Our skilled staff of veterinarians is experienced and trained to handle your pet's particular medical condition.
We consider veterinary internal medicine to be the mainstay of our hospital, and we are fully equipped to treat all of the companion animal conditions and diseases.
We have extensive capabilities in the following specific areas of diagnosis and care:
Cardiology
Diabetes
Endocrinology
Gastroenterology
Geriatric medicine
Infectious diseases
Nephrology and urology
Oncology
Reproduction
Respiratory medicine
If your pet is showing signs of a problem, we will conduct a thorough physical examination in addition to using our comprehensive in-house veterinary diagnostic resources, enabling us to make accurate and rapid assessment of your pet's medical problem.
You will find that our veterinary aides, working alongside our veterinarians, are a great source for you during an office visit. As they bring you into the examining room, they can help reassure you that your questions will be answered and help is on the way. They will remain the helper for your veterinarian and your pet through the visit as you face new terms and concerns that you might want further explained. And, of course, like our veterinarians, they are happy to follow up on your pet's progress through phone calls.
If your pet requires further treatment, we will work closely with you to develop a treatment plan that is best for your pet and is within your budget. Treatment plans often include nutritional advice for chronic and critically ill patients, as well as medications including anti-inflammatories and antibiotics.
We are committed to providing your pet with the finest care possible, and we will always communicate with you in detail about our recommendations for care so that you are comfortable and understand fully why we recommend a specific care plan for your pet.