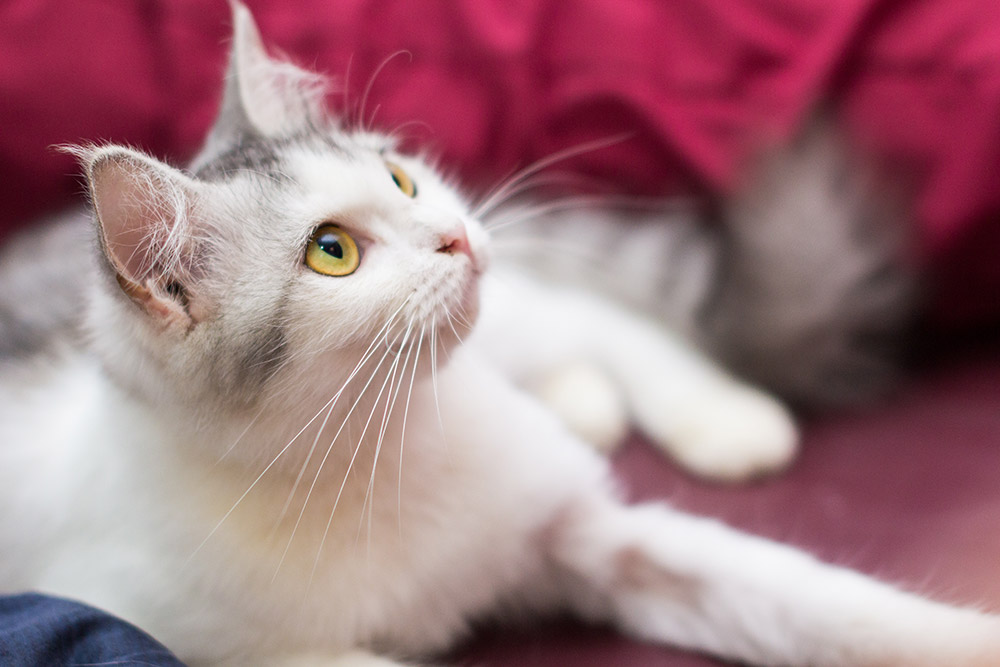 Bellerose Animal Hospital provides the finest care for family pets, from puppies and kittens all the way to seniors. Our facility is continually upgraded to take advantage of the most advanced equipment and techniques available, and our staff undergoes ongoing training to ensure they are able to provide the best and safest care possible for your beloved pet. We are never satisfied with anything less than the highest standard of care, and we constantly raise the bar for what our veterinarians and technicians can do to provide the best possible medicine.
We believe that your pet will benefit the most from care delivered proactively, and we work with each individual family to develop a wellness plan that is best suited to your pet's specific needs. In addition to general pet wellness care, we also are proud to offer expert specialized care including:
---
For more information on any of the veterinary services we offer, please contact us.