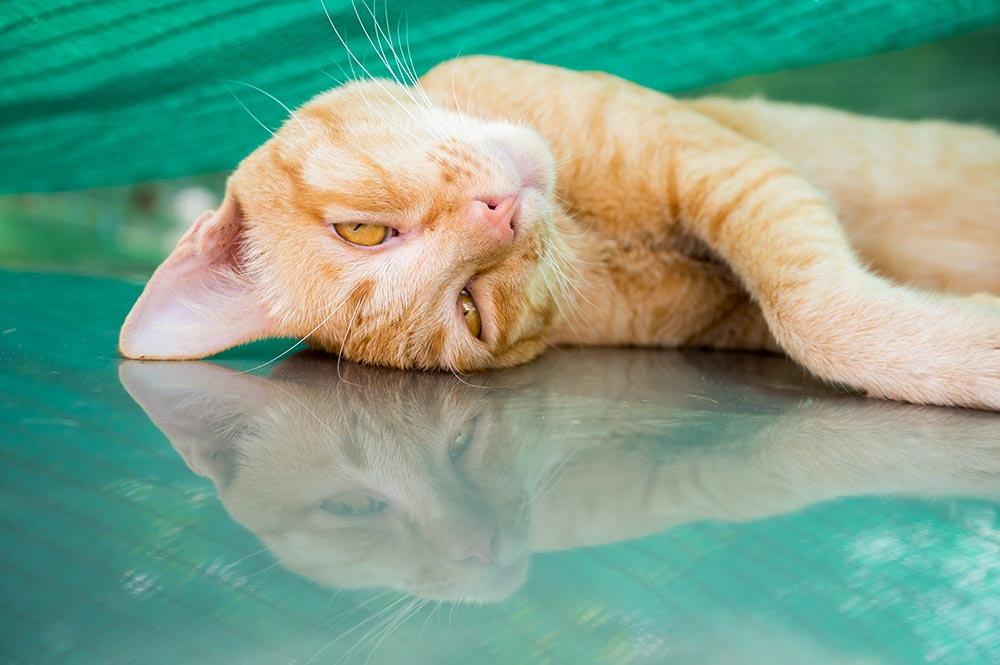 Bellerose Animal Hospital is focused on providing the finest veterinary care to our clients each and every day. Our veterinary staff is highly trained and undergoes ongoing education throughout their careers to ensure they are up to date on the most advanced medical techniques and procedures.
When clients bring their pets to our animal hospital, they are assured that their pet will get expert care along with direct, straightforward communication. We believe in an open door, transparent relationship with our clients so that information can be shared freely and clients are always a part of the decision-making process when their pets require medical attention at our hospital.
Our entire staff deeply respects the human-animal bond between owners and their pets and will do all we can to ensure a positive, professional, and comfortable experience at our facility.
In addition to our full-time staff of veterinarians, we also work closely with veterinary specialists in a number of disciplines who come to our hospital for the convenience of our clients and the benefit of our patients. The specialists, in combination with our full-time veterinarians, nurses, veterinary technicians, and administrators, all work as a team so that your pet gets the care and attention he or she deserves.