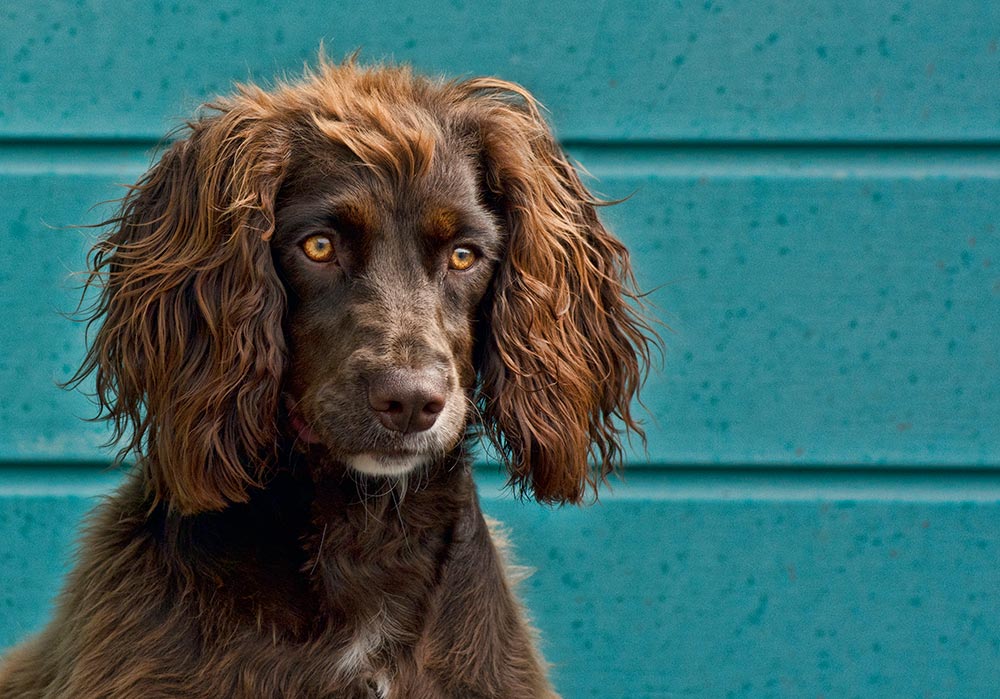 As veterinary care has improved over the years, our pets are living longer, more active lives than ever before. However, aging carries with it certain risks, including cancer. Canine cancer affects one out of every three dogs. At Bellerose Animal Hospital, we are proud of the highly skilled and sensitive cancer care we provide patients and their families.
If your pet is a senior, we encourage twice-yearly checkups so that we can closely monitor your pet and catch any problems early. Early detection of cancer in pets, as in humans, is our best chance for successful treatment and survival.
Of course, cancer is not just a disease of elder pets. Sometimes we detect a problem during the annual wellness exam of our younger patients. If we examine your pet and find any indication of a problem, we will be sure to discuss the options for treatment thoroughly with you and answer any questions you may have.
We provide thorough pet cancer screening, including X-rays, ultrasound, and sophisticated blood tests including tumor markers. Diagnosis is made either by fine needle aspirate or by biopsy. After diagnosis, we offer chemotherapy, surgery, and nutritional support for your pet. Our experienced and compassionate staff of veterinarians and veterinary technicians is here for you every step of the way to help find the solution that is right for your pet and your family.
The following are some of the cancers that have been treated at our hospital:
Lymphoma
Mast cell tumors
Melanoma
Osteosarcoma
Soft tissue sarcoma
Hemangiosarcoma
Thyroid adenomas and carcinomas
Transitional cell carcinomas
Mammary gland tumors
If you notice a lump on your pet, do not delay in calling us. We will do our best to ensure your pet's complete comfort throughout his or her exam and treatment.