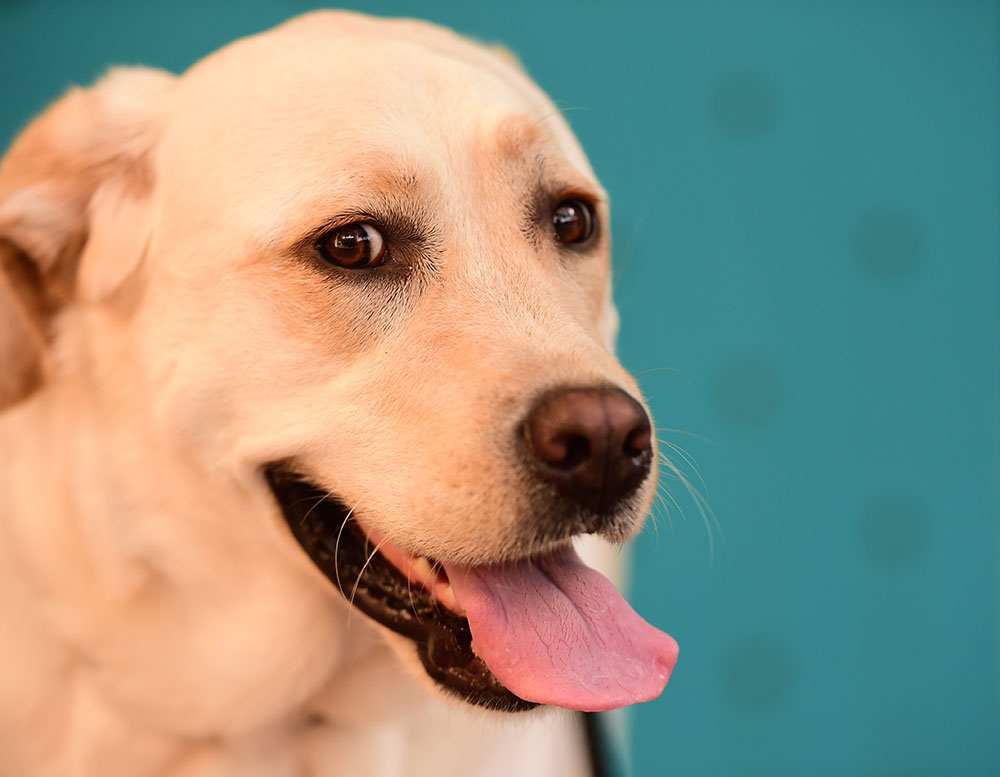 We want each and every pet we see to remain healthy and active for many years. The best way to ensure a healthy life is to bring your pet in for an annual wellness exam. We will take a close look at your pet from "nose to tail" to make sure he or she is in good health, as well as to detect any medical issues in early stages when they can be more easily treated.
A wellness exam at Bellerose Animal Hospital may include the following, depending on your pet's individual needs:
A complete physical exam by one of our trained and caring veterinarians
Vaccinations, if indicated by your pet's vaccination plan
Parasite screening
Blood parasite test
Dental exam
Blood test, if needed for baseline or diagnostic requirement
At Bellerose Animal Hospital we work as a team, ensuring that each pet we see receives the finest personal care from our full staff of veterinarians, veterinary technicians, and veterinary aids. Each member of your pet's care team will work together to make sure he or she is well cared for and that you are well informed every step of the way.
---
If you have any specific questions about your pet's health or behavior, please don't hesitate to ask us when you are here, or contact us at any time. We are always happy to offer advice on behavioral issues, flea and tick prevention, nutritional questions, and more.